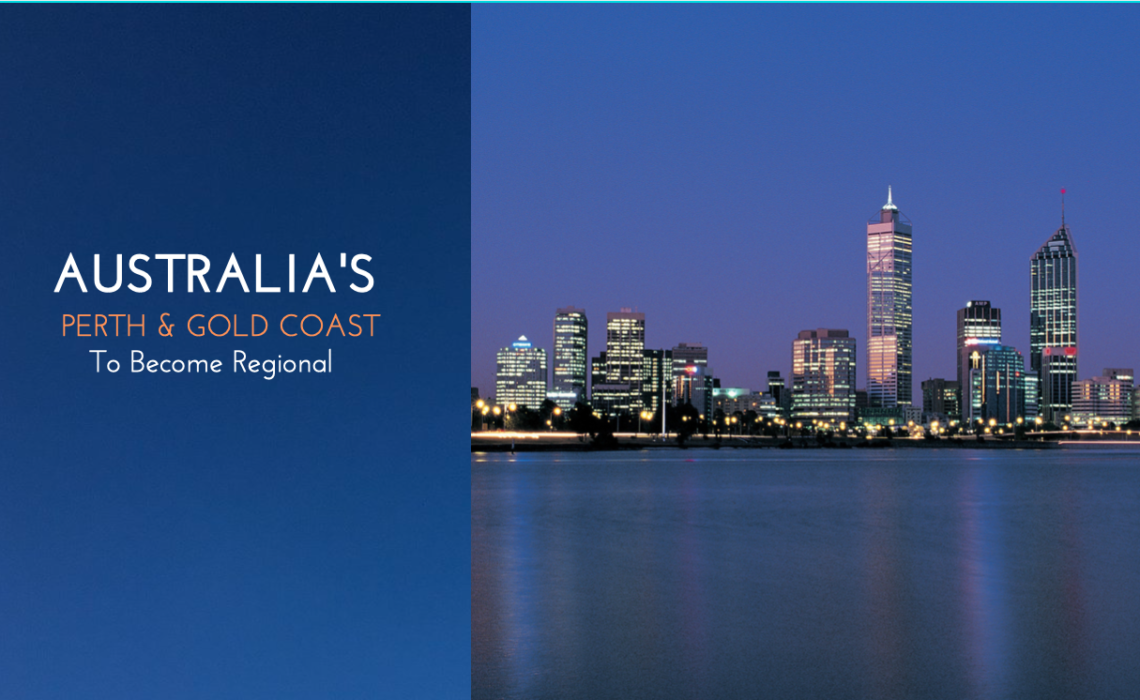 The 491 Skilled- Regional Sponsored Migrant Visa set to come into effect on the 16th November 2019 is being adorned with more and more incentives for applicants to choose regional area settlement for a period of three years before they can relocate to a metropolitan area in Australia.
The state governments and the Census date has taken serious cognizance of the fact that two thirds [ almost 70%] of the Australian population currently lives in the capital's cities, with Sydney, Melbourne, and Brisbane being pushed to its limits to accommodate the overflow of migrants into these most sought after cities.
A new point system that allocates more points to those choosing to live in the regional areas under the 491 visas has already made many see a never-to-miss the advantages of 491 over other migrant visas such as the 189 and 190 visa.
In another shot in the arm, the Australian Immigration department will be classifying 'Perth' and 'Gold Coast' as Regional areas which the 491 applicants will have access to for living and working in during their three-year stint in regional Australia. Immigration Minister David Coleman solidifies his stance on attracting migrants to the regional areas of Australia by limiting the non-regional areas of Australia to just Sydney, Melbourne, and Brisbane.
Some other perks of applying for a 491 visa would be bagging a priority application preference by the Department of Home Affairs [DHA] as 491 visa applications would make it to the top of the application queue which would deliver faster visa decisions and reduce the overall visa processing period for those choosing a 491 visa.